(For English see below pictures)
Als je me een beetje volgt op Instagram, weet je dat ik al een tijdje aan het stuiteren ben.
Ik! Maak! Mijn! Eigen! Jas!
Het patroon is de Waverjacket van Papercut Patterns.
Ik viel op de mooie capuchon en het silhouet in de lange variant. Het feit dat het in de reviews als niet te moeilijk werd omschreven, hielp ook mee.
Diezelfde reviews schreven dat de maatvoering van Papercut Patterns best groot is, en dat het handig is om naar de maten van het kledingstuk te kijken.
Hierdoor maakte ik in plaats van een S, een XS.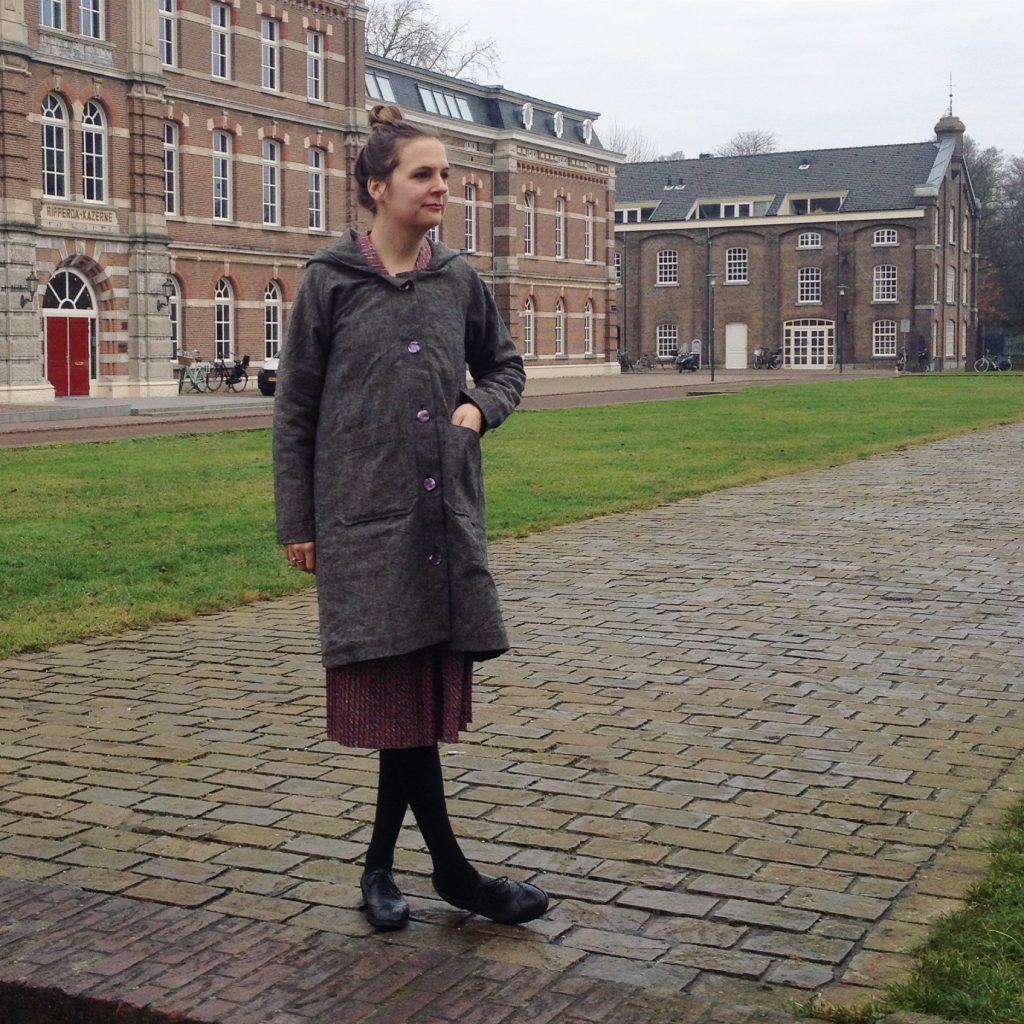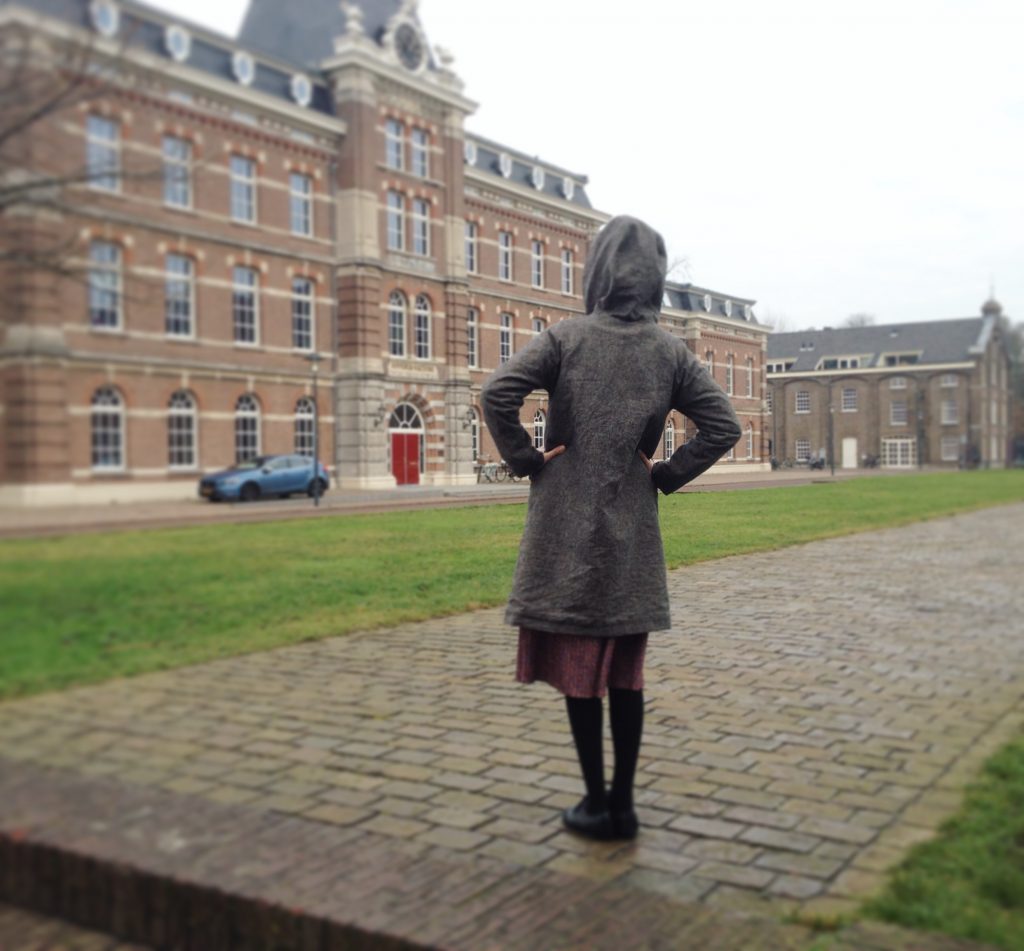 If you follow me on Instagram, you know I'm pretty excited.
I'm! Making! My! Own! Coat!
It's the Waverjacket from Papercut Patterns.
I choose the pattern for it's beautiful hood and the silhouette of the long version. And when I looked up some reviews, also because it wasn't really difficult.
Those same reviews wrote that the sizing on the Papercut Patterns is on the roomy side, and to look at the finished garment size. So I made instead of a Small, a XS.
—
Het begon als een test, maar het is mijn nieuwe winterjas geworden. Het was een uitdaging, maar door goed de handleiding te volgen maar ook goed na te blijven denken, kreeg ik het prima in elkaar. Het was zo leuk om het te naaien!
De stof voor de buitenkant heb ik gekregen van Willemijn, de gevoerde & gequilte voering is van Unistoffen. De knopen kreeg ik van mijn moeder uit haar voorraad.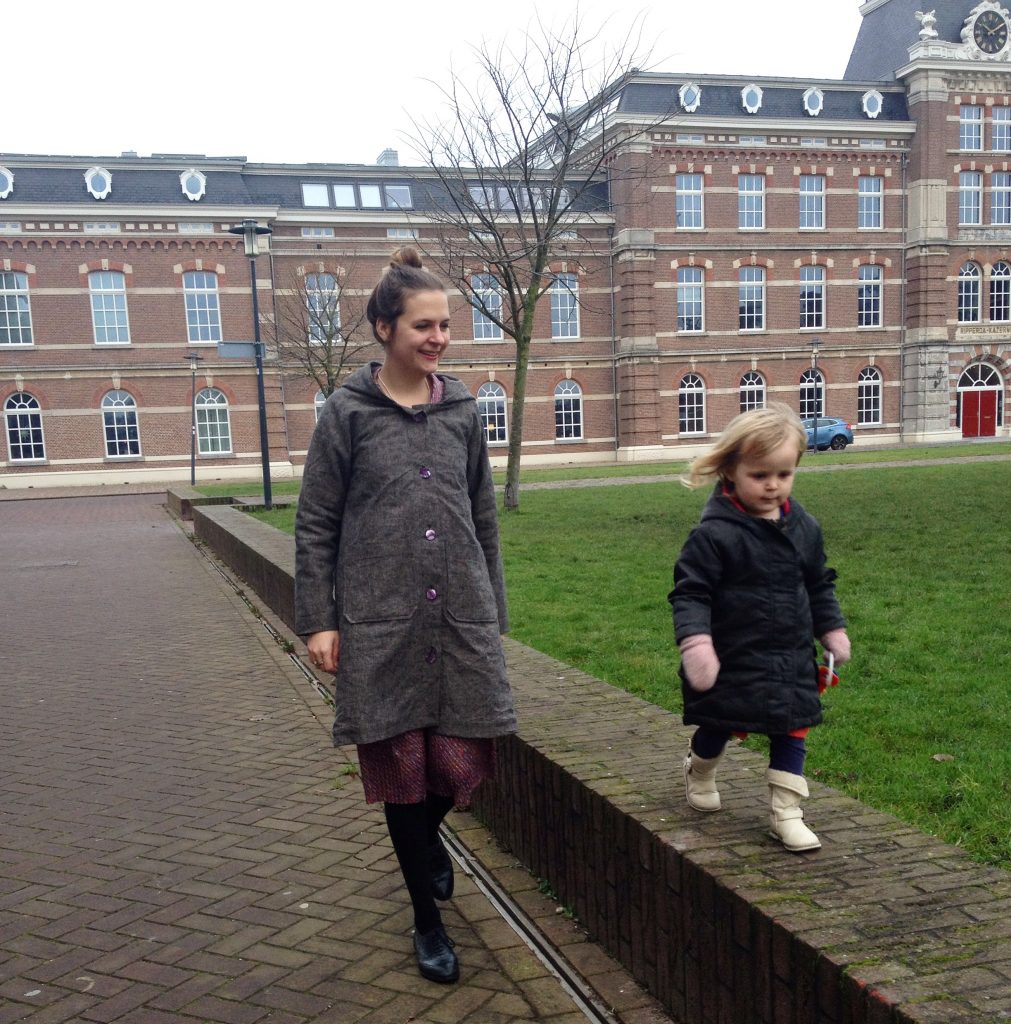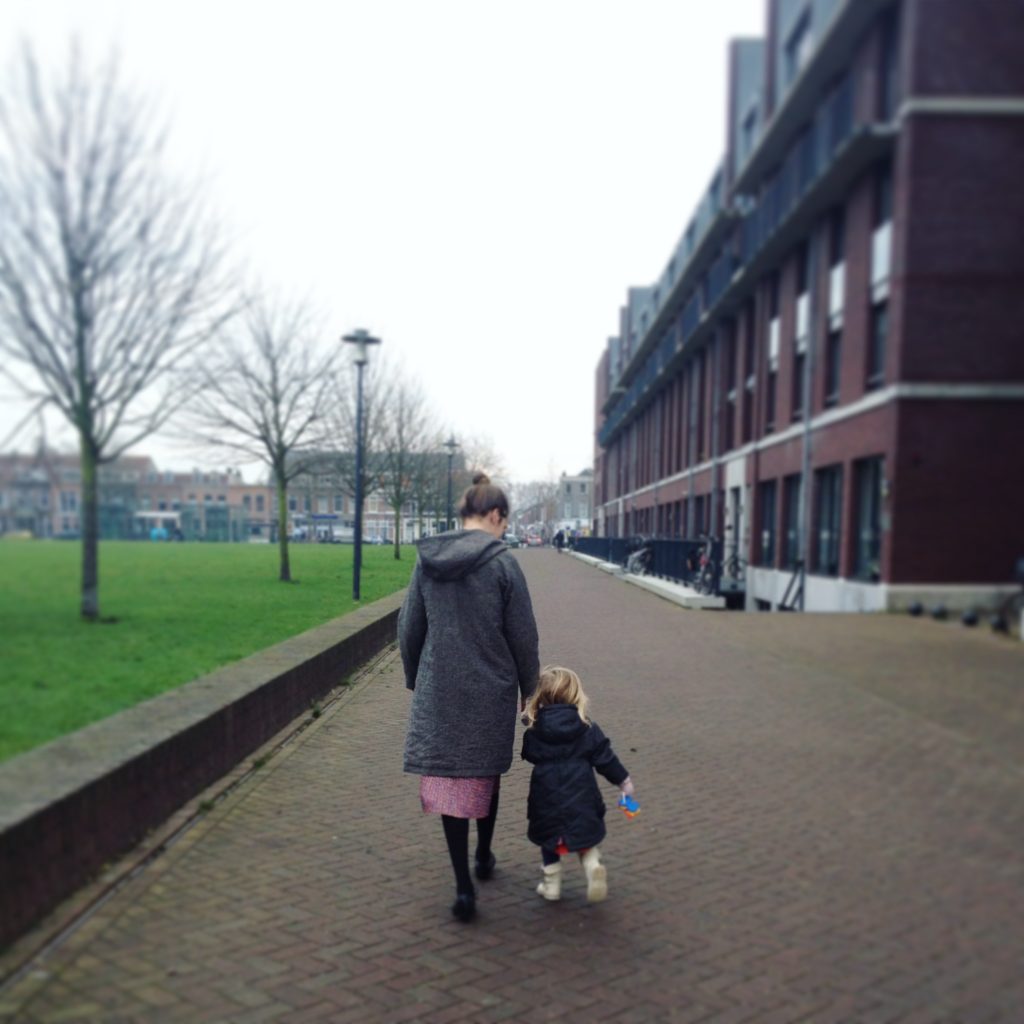 It started out as a wearable toile, but it upgraded to my new winterjacket. It was a challenge, but doable. Just follow the instructions, but also to keep thinking, I did it! It was so much fun to sew!
Willemijn gave me the fabric for the outside of the jacket, the quilted lining is from Unistoffen. My mum gave me the buttons from her stash.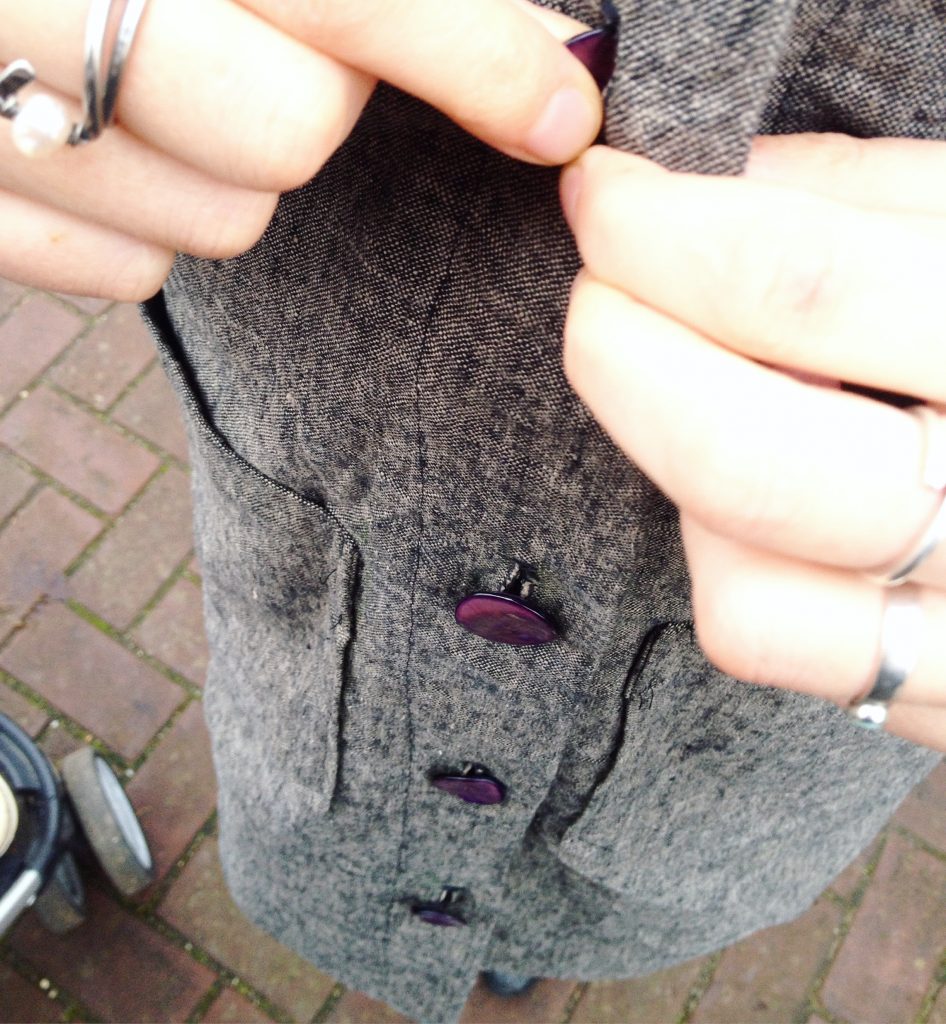 Maar, de meeste lol heb ik toch wel door de binnenkant van mijn jas. 🙂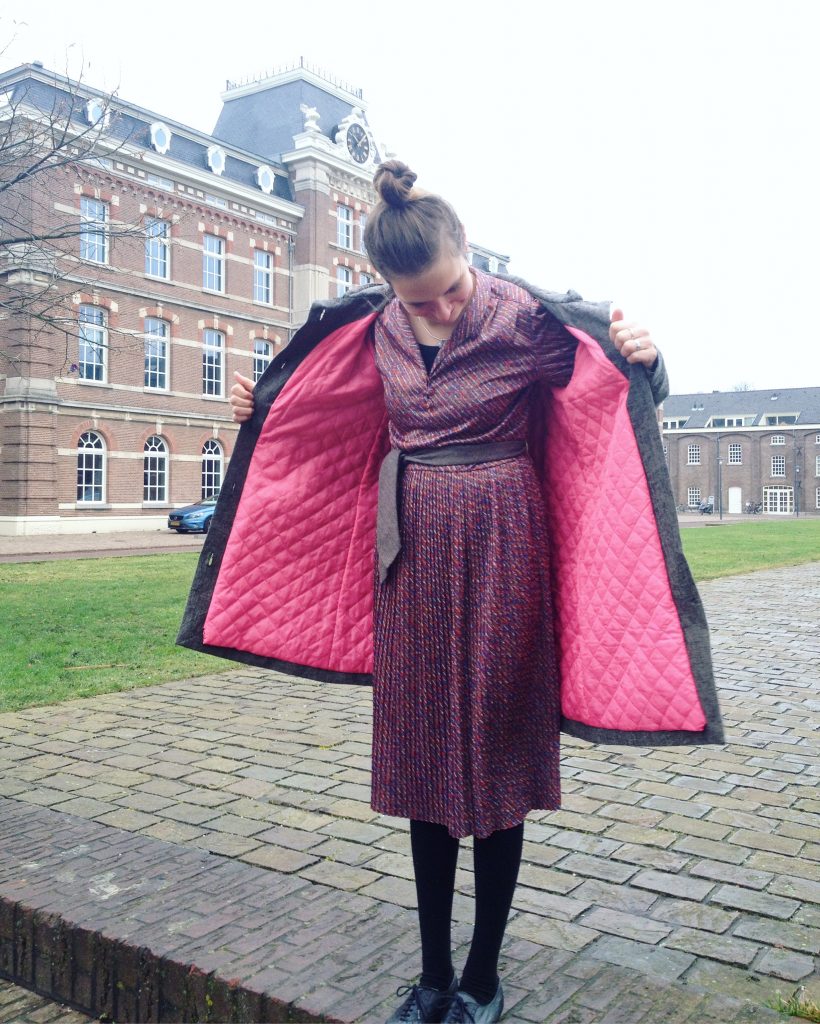 But, the most amusing I find the inside of my coat. 🙂
Bewaren
Bewaren
Bewaren
Bewaren