Well hello, it's been a while.
Let me get right to business. I got some wonderful fabrics for my birthday. Oh my family knows me so well!!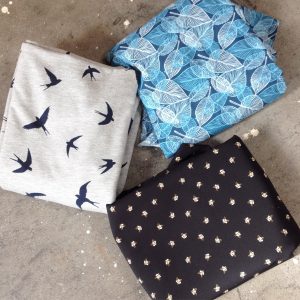 I'm going to use the leaves fabric for a blouse for myself, and the foxes fabric will become a bomberjacket some day.
I used the swallow terry for a second Billie sweater for Boudewijn. I think the fact he wears is all the time is a good indication he really loves it. 😉
I made a size 54 but shortened it for 10 cms. Boudewijn isn't the tallest bloke but the pattern from Zonen09 is drafted for really tall guys. And don't forget to add seam allowances!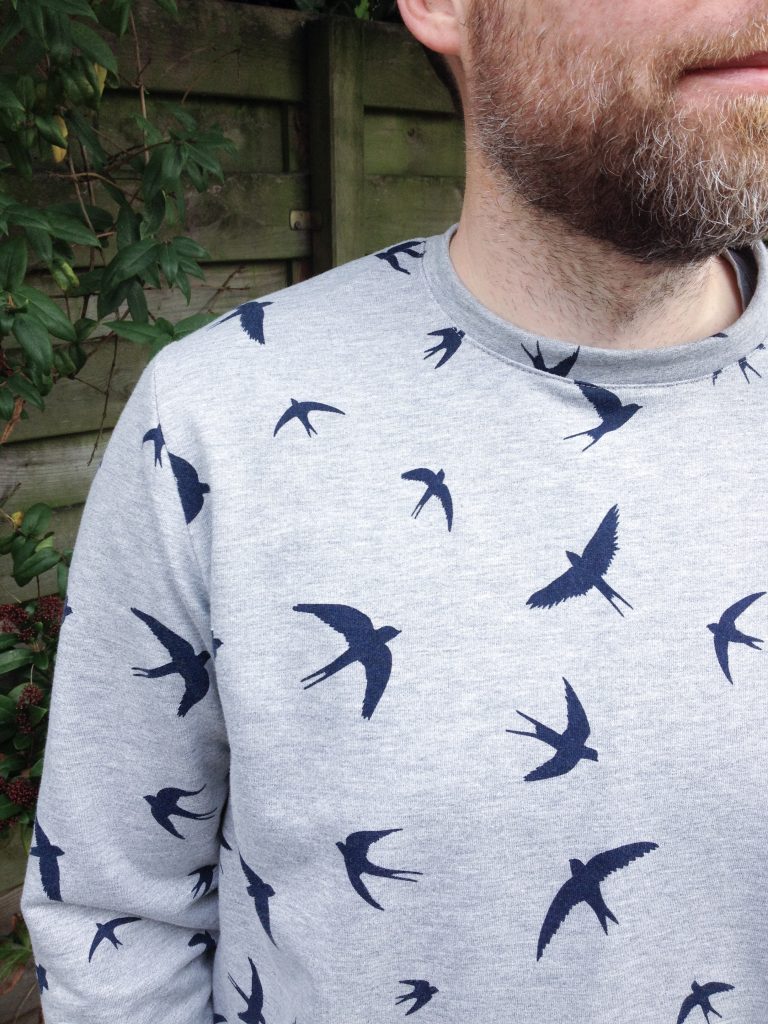 After cutting Boudewijns sweater, i still had some big scraps left. Too small for something for me, but for the kids..
I was not a fan of sewing for kids (they grow out of it soooo quick so i thought it was not worth my time) but now I have a different approach: it's a great scrap buster!
And twinning is winning right?
So say hello to the Oonadress (pattern of La Maison Victor) for Ella! I made a size 104 and the next time I will lengthen the skirt a bit. And Ieke wants a Oonashort, because she loves the dungarees but isn't into skirts and dresses anymore.
The instructions of LMV aren't as elaborate as I am used to with the other Indie patterns companies. But hey, I KNOW how to insert an invisible zipper and make buttonholes. No problem. (woohoo!)
And here also no seam allowances, so careful when cutting!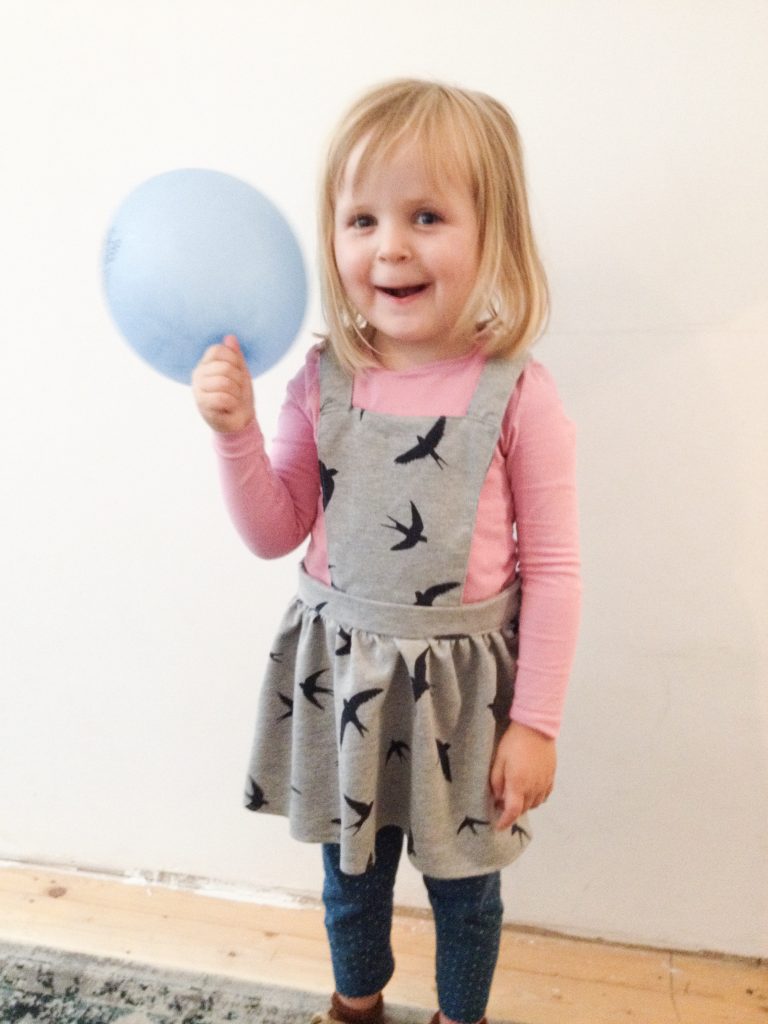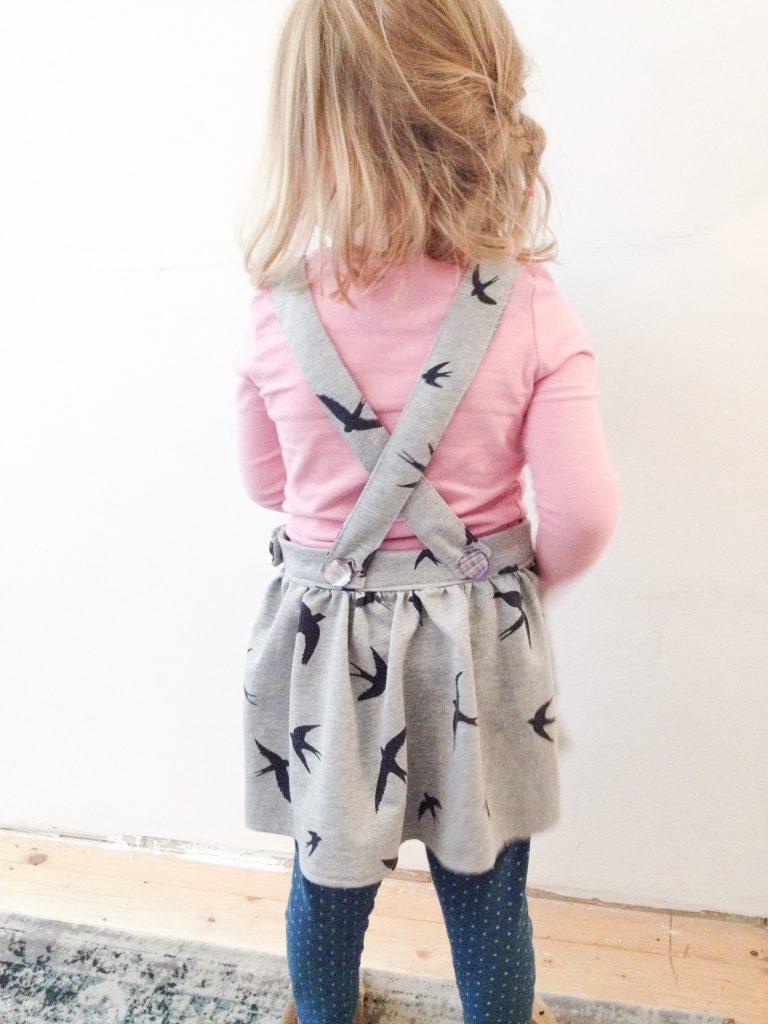 Now I have to get a photo of the two of them together!
Bewaren
Bewaren