Hi there! MeMadeMay was a blast, but also gave me an overdose of pictures of my outfits & myself. It was TOO much at the end. So I couldn't bring myself writing any blogposts.
But I did some sewing! I finished my Itch to Stitch Bonn shirt, made my second Miette skirt, lengthened the Larktee pattern for a lovely tshirtdress and refashioned a XXXXL buttondown men shirt into a dress. The latter two I will show in another blogpost.
First. Ikea. I wasn't aware they had fabric. Now I am. Oh boy.
I bought a coupon (3 metre) for €15,-. It's cotton, pretty sturdy: I imagine people will made cushion covers out of it. I made a Miette skirt.
Two years ago one of my first projects was a Miette skirt. I still dig it, and decided I need more basics and especially seperates.
Miette has no difficult closures: it's a wrap skirt with a flared silhouette. And pockets. BIG pockets. A winner for me. 🙂
I used some scraps of my Bonn shirt for the pocket lining.
I made a size 5 and made no adjustments to the pattern.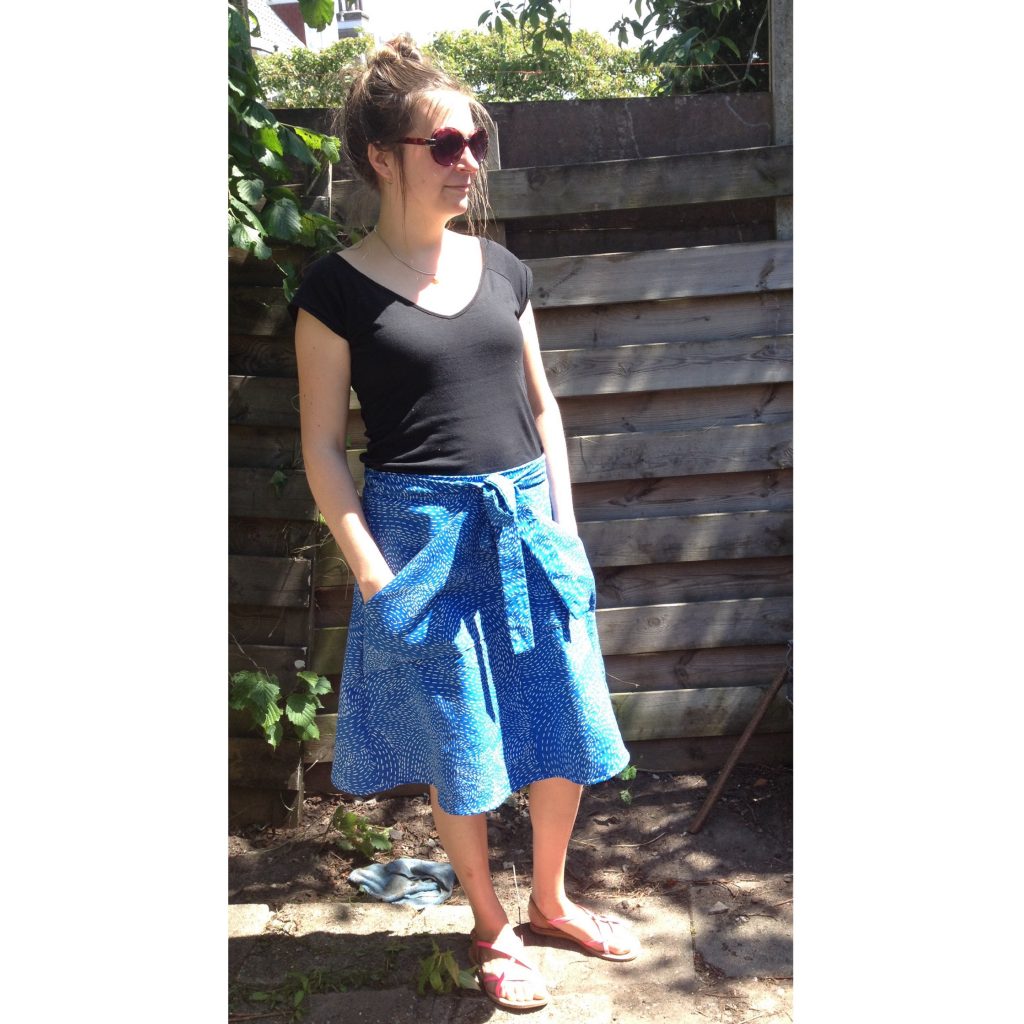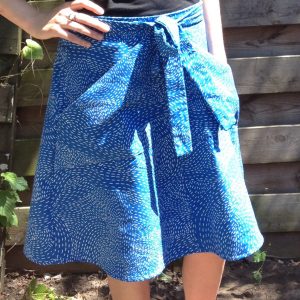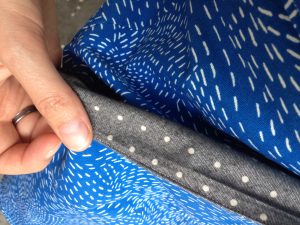 And to show my first Miette skirt: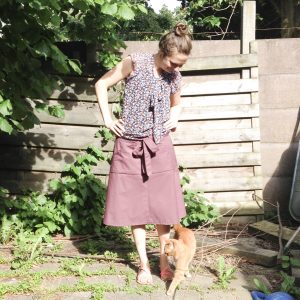 Bewaren
Bewaren
Bewaren
Bewaren
Bewaren